Experience the world"s most advanced EPOS, Retail and Repair Management solutions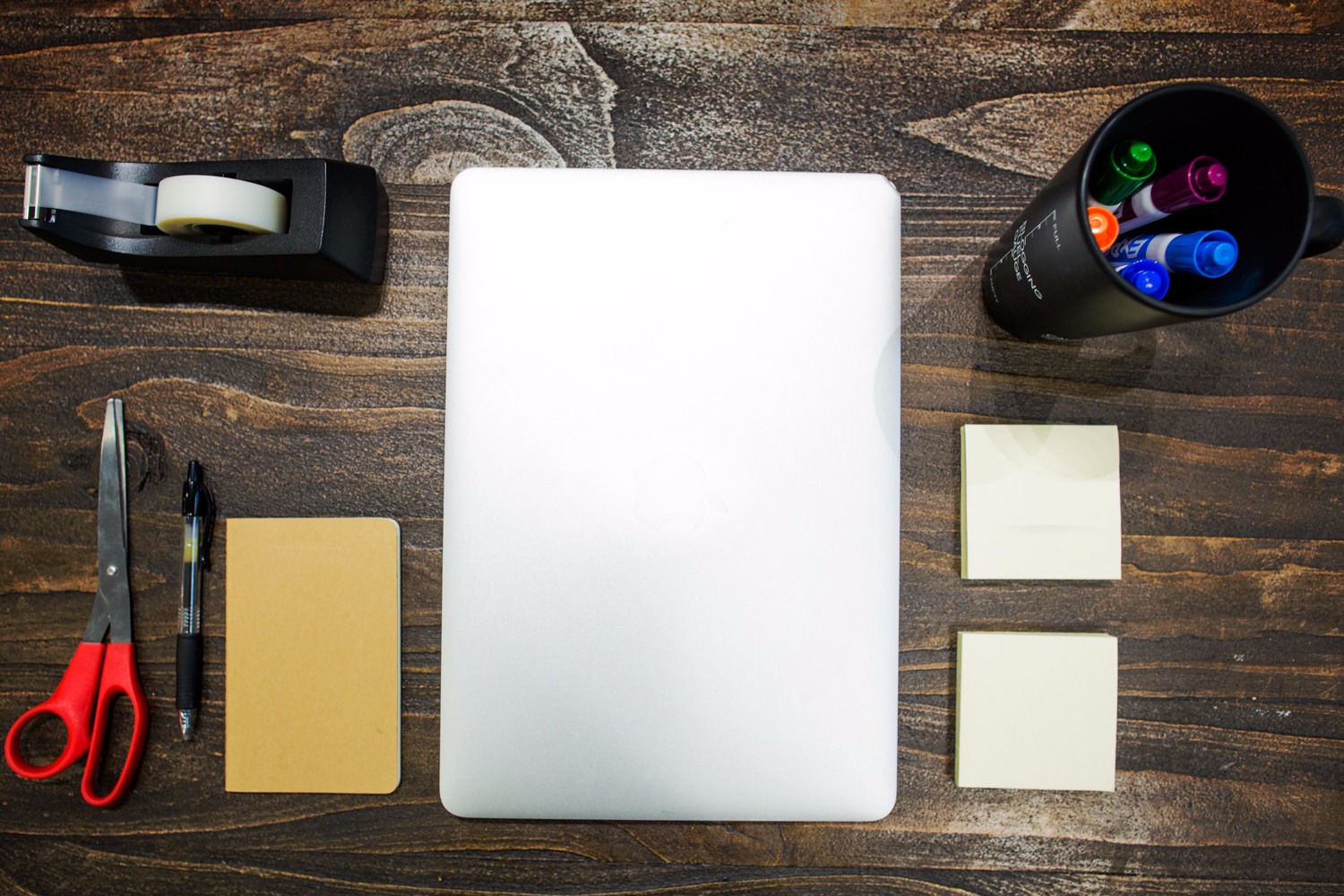 ---
A simple solution for your business needs
Silverlight's POS system (customized) for every retail sector including second hand merchandise and gadgets (Mobile Phones, Electronics and Games).
Silverlight's Overall Repair Management (ORM) offers an automated application that integrates the repair shops administration, data handling and accounting processes. The software is easily customized to automate repair and maintenance of mobile phone, laptops, gaming, automobiles and any other repair based shops.
Silverlight's Automobile Repair Management (ARM) offers a simple automated solution for automobile repair centers and garage. Integrated with vehile data, Reg No, MoT reminders, special offer emails and text to your customized customer group.
---
Silverlight systems have helped customers run every aspect of their retail business. From inventory management to data analytics, sales processing and employee management, cloud-based point of sale software helps to manage either single or multiple location retail brick-and-mortar store. Silverlight systems have helped customers speed up sales process, so that they can get from one customer to the next without any downtime or lag. Silverlight customers have felt that it is the most flexible and user-friendly solution in today's market for all sales point and repair needs.
Join them